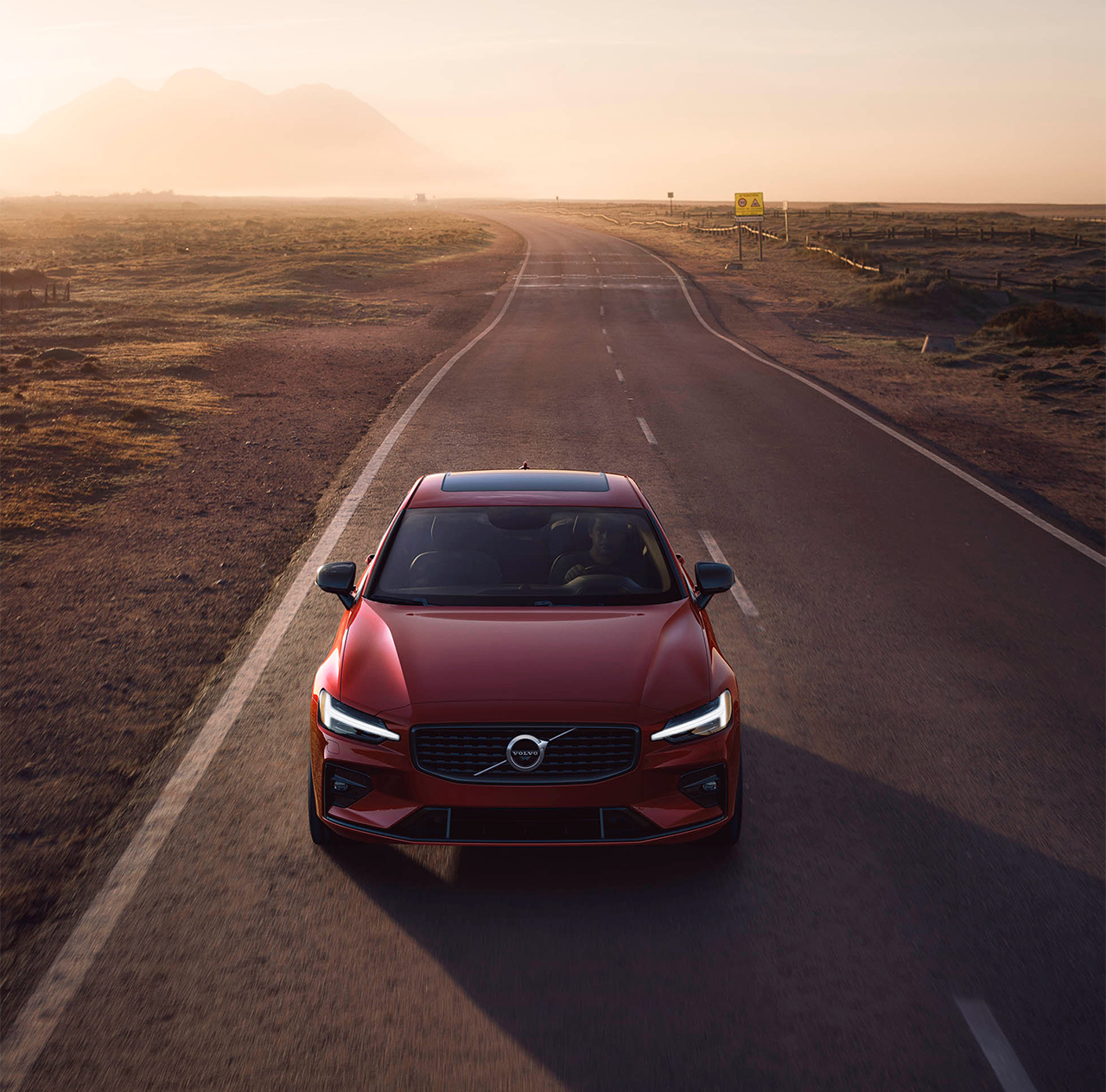 2022 Volvo Lineup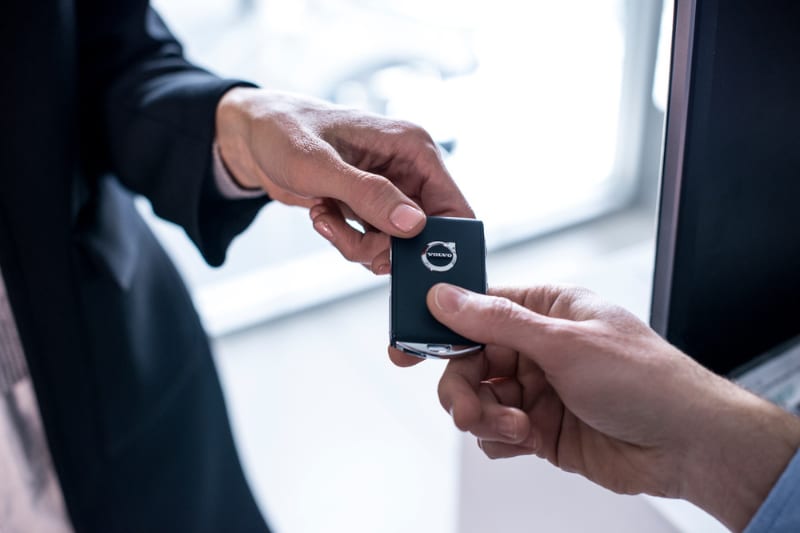 Looking For Offers?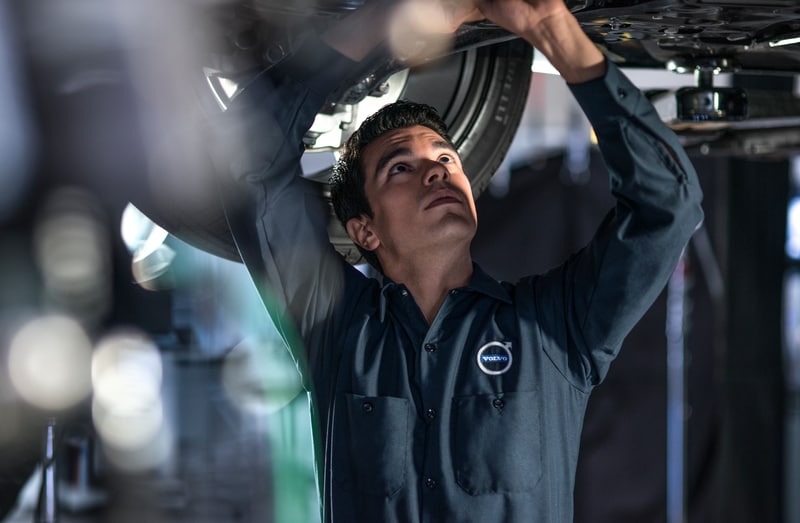 Award Winning Service
Award Winning Service
We promise the best maintenance and service for your Volvo. Personal, professional, and efficient.
SCHEDULE TODAY
Volvo Cars Of Virginia Beach

Volvo Dealership In Virginia Beach Near Chesapeake, VA
A couple of core elements are at the center of our Volvo dealership near Norfolk.
We always put the interests of the customer first.


Our service is just as important as what we offer.


Your deal happens at your speed.
Each single team member at our Volvo dealership believes wholeheartedly in these principles and works to embody them in every transaction. We pride ourselves on being a complete car and car care center that can do it all. If you have car-related concerns, count on us as the team up the street that will solve them with ease - whatever they may be!
We're a new car dealership offering new Volvo specials, but we're also a home for certified pre-owned vehicles, crucial maintenance services, hard-to-find parts, market-wide car knowledge, and more. Come see what we're all about, and get your next car and all your car-related questions answered today!
Visit Our Volvo Dealer in VA
At our Volvo dealership, you'll find rows upon rows of new Volvo cars for sale fresh from the factory. Volvo Cars models are applauded on a consistent basis by both drivers just like yourself who need a car capable of uncluttering a busy schedule as well as industry experts who measure each model against its respective competition.
At the sedan level, Volvo Cars models are regarded as some of the classiest designs on the market and you'll love leaning back into a comfortable cabin that can still get up to speed in no time. You'll also find several spacious SUV models at our Volvo dealership that make for great cars and often draw rave reviews from growing families. Volvo Cars models in every shape and size and bring state-of-the-art safety technology and hands-free, wireless connection to the table in order to provide you the safest ride possible.
Since we're a used car dealership, you'll also find a wide range of used Volvo cars for sale around our way. Each of our certified pre-owned models undergoes an extremely detailed certification process that can only happen at an official Volvo dealership in order to ensure it is in proper condition.
This is where having a full staff of car geeks and knowledgeable professionals with a natural passion for cars comes in handy. They're able to compare our entire selection of cars in various conditions and sizes as well as leasing vs. buying. Our terrific staff is as versatile as the cars they know so much about and are informative, useful sources for anyone trying to make their next car move.
Come down and see all of the amazing models we have in stock in our certified pre-owned inventory in Virginia Beach, VA, and witness for yourself why great quality doesn't have to be limited to a certain part of the lot. It's top-tier choices for all at our Volvo dealership!
Volvo Dealer in Virginia Beach
When you come into our VA Volvo dealer near Chesapeake, you'll be greeted by a team of friendly, car-obsessed professionals who will guide you on your journey to a new car. We'll help you determine everything you'd want in your dream car, what you don't like about your current or past cars, and present you with a model that you'll love driving all the time.  Don't forget to check out current finance specials or complete a finance application at our Volvo finance center, where our team of experts can help make your dream car a reality!
Come on down and visit our lot today, as well as our parts and service departments that always have a couple of Volvo service specials on deck just for drivers like you. See you soon!